Estate Sale Services
Are you overwhelmed at the thought of going through the cherished belongings of a deceased loved one? Perhaps you're busy with your own family or business and just don't have the time?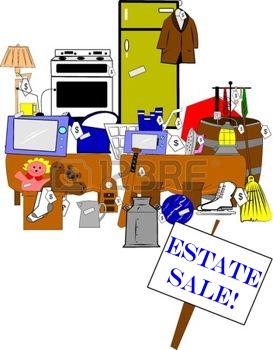 Bennett & Roelofs Estate Service is here to help with over 32 years of experience helping to organize and successfully sell and liquidate the household furniture, antiques and other personal asset. Here are just a few of the services we provide:
Sorting items
Providing and setting up tables used to display and merchandise household items
Photographs of high value items and antiques
Professional appraisals for antiques and collectibles and research on item value (if necessary; additional fees may apply)
Pricing and tagging of all items
Extensive advertising and promotion of your Estate Sale on 16 websites (as well as our own), Local Publications and Email blasts to lists of estate sale enthusiasts and antique collectors
Placement of Local Directional Signage
Maintaining an orderly Estate Sale through the use of a crowd control numbering system
Providing an experienced staff
Summary and Itemized Post Sales Accounting
Assistance with removing Post-Sale merchandise
What's Involved in Our FREE No-Obligation Walk-Through Estimate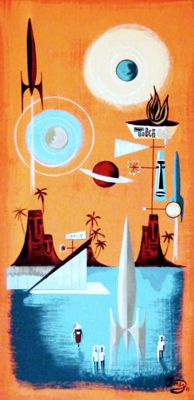 One of our staff (usually Chris the owner!) will meet with the homeowner, estate executor, realtor, or appointed contact. The process can take 45 minutes to 2 hours depending on the size of the estate, number of outbuildings, and location of storage or satellite units. The "walk-through" is a great time for question and answers from all parties. Whenever possible it is helpful to have all involved parties present at walk-through so that any relevant questions can be addressed.
At the conclusion of the walk-through we will recommend if an estate sale is appropriate for the situation. We will also discuss cost, the estate sale contract and possible dates/times for the sale, as well as time frame needed to setup and prepare for a successful estate sale. Please provide a copy of Domiciliary Letter or Notarized Power of Attorney if available.
Once a contract is executed, we will set a schedule for setup and preparation, get keys for access and begin our work!
As indicated above, Bennett & Roelofs provides all tables, signage, advertising and labor needed to setup and conduct the estate sale. It is strongly recommended that you not throw anything away if you have already started the process yourself. As they say, "One man's trash is another's treasure!", and thanks to our extensive experience, we know what moves and what doesn't.
We will handle the removal of any trash and may ask you to provide a dumpster.