Antiques & Appraisals
Do You NEED a Professional Appraiser for Your Estate Sale?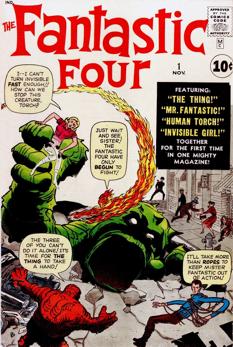 Answer: Only if you want to get top dollar for your antique jewelry, furniture and other collectibles and estate sale merchandise!
Chris Bennett of Bennett and Roelofs has been privileged to work with professional antique collectors, antique dealers, art collectors, corporations and private clients to help them buy and sell a wide variety of merchandise through auction houses and estate auctions, as well as private estate sales.
Because of this extensive experience as an appraiser of antiques and collectibles, Chris has also been called in for professional court testimony, and works closely with local banks and trust departments as an advocate for Estate Sale business ethics.
Appraisal fees are based on the time needed to photograph, record items, research as necessary and prepare the report. The process can take anywhere from one week to one month or more depending on the number of items to be appraised.
Our estate sale company and services are backed by over 32 years of experience with hundreds of satisfied clients who are more than happy with the outcome and proceeds we've generated.
We invite you to learn more about what Bennett & Roelofs Estate Sales can do for you. Our estate auctions and estate appraisals are backed by thorough, trustworthy, and fair research, and we continue to satisfy estate sale clients throughout Wisconsin, Michigan and Indiana.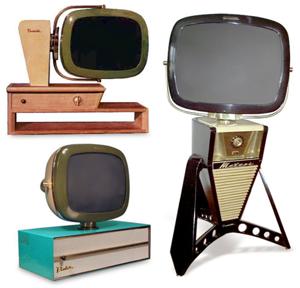 With every estate sale we do, ALL of your high value antiques and other items of will be referenced and researched in order to achieve the highest market value.
8 ways to get the most out of your appraiser.
Don't sell to appraisers
Skip the internet
Get references
Educate yourself
Ditch old appraisals
Don't "fix" your stuff
Know how you'll use your antique
Hire a specialist!!
Get the best price for YOUR antiques and collectibles with a professional appraisal from Bennett & Roelofs Estate Service. Contact Us or call Bennett & Roelofs Appraisal Service at 608-556-4557 with your questions and to arrange for a private and confidential consultation.