About Bennett & Roelofs Estate Service LLC
Bennett & Roelofs Estate Service provides professional residential and business liquidation and appraisal services. We conduct sales of personal property and entire estates as well as businesses. We work with families who need professionals knowledgeable about values so they can get as much as possible from the estate. We're able do this because we have 32 years experience taking care of families and their belongings.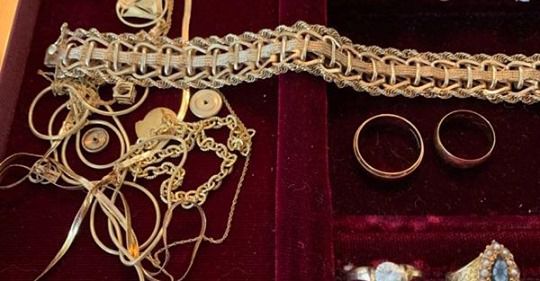 Chris also has an extensive background and knowledge base in antiques, collectibles, art and everyday household items. He has been buying and selling antiques and collectibles for 32 years and has a strong knowledge of market trends and values.
Principal member, Chris Bennett has been liquidating estates for 32 years. He has held positions as auction manager for one of the largest auction houses in the south, as a liquidation agent for large companies looking to reduce inventory, and currently as Managing Member of Bennett & Roelofs Estate Service LLC.
We manage the pricing and sale of fine art, antiques, collectibles, books, jewelry, vehicles, furnishings and household goods. We are family owned and operated and have been providing exceptional service to our clients since 1993.
We have worked with professionals, antique dealers, art collectors, corporations and private clients to help them buy and sell through auction houses and estate auctions as well as private sales. Our estate services are backed by over twenty years of experience with hundreds of happy clients. We invite you to learn more about what Bennett & Roelofs Estate Service can do for you. Our estate sales and estate / antique appraisals are backed by thorough, trustworthy, and fair research and we continue to satisfy clients around Wisconsin, Michigan and Indiana.
Estate sales can be tough, but with our friendly, reliable service, your estate sale will run smoothly and generate top returns!
Bennett & Roelofs Estate Service manages estate sales and estate appraisals Numerous buyers and sellers have praised our services, and we aim to give you a professional, worry-free experience while selling your estate. We are dedicated to timely, competitive service and always place our clients first.
Call 608-556-4557 or click below to schedule a free walk-through consultation with Chris today!